Trusted reliable Chartered Certified accountants
Qualified, experienced Chartered Certified Accountants for your business and personal need. 
We make the complex simple
We offer tax, bookkeeping and accounting services, so you can focus on everything else in your business.
With our expertise and know-how, we'll help you save money, reduce stress, and focus on you're real priorities.
Accountancy services tailored to your business needs
JH Accountancy is passionate about providing quality accountancy services for contractors, sole traders and limited companies. We employ a friendly and personal approach and tailor our services to suit the business needs of each client. We offer a free initial consultation to understand the scope of the work required. We will be pleased to give an indication of our charges which remain flexible.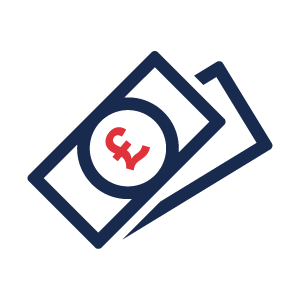 Our aim is to play a positive and creative role in the financial planning of the personal and business affairs of our clients and suggest strategies in order to maximise their profits and reduce their tax liabilities.
Let us do the hard work for you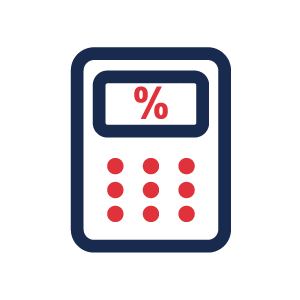 We appreciate how difficult it can be to run a business. We endeavour to relieve our clients of the burden of compliance and bureaucracy, allowing them to concentrate on other aspects of their business.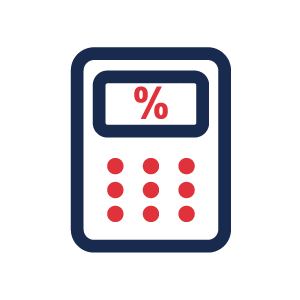 We are proud to offer a specialist tax planning service for businesses, charities and individuals. We always stay up-to-date with the regulations and are happy to provide professional tax advice.
Trust is the foundation of great service
We provide income tax, accounting and bookkeeping services to individuals, small businesses and corporate clients. Our services are tailored to the unique needs of each client. We work as part of your team, understanding your needs and what matters to you.
✓ Trust
✓ Expertise
✓ Accuracy
✓ Experience
✓ Confidentiality
✓ Professional